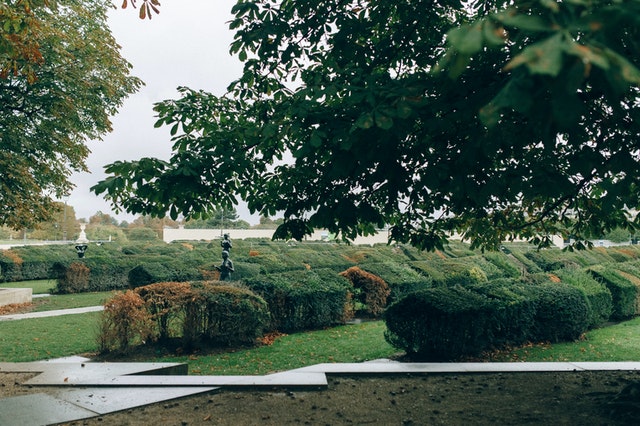 The Dahlia, summer in your ball
About the Dahlia
For a long time, the Dahlia had the image of being a plant for grandpas and grandmas. In recent years, the vinage plant has become very trendy. This is no wonder, as they are beautiful flowers in an incredible number of varieties: from single-flowered white flowers to spherical red velvety spheres with small, spoon-shaped petals. There are many special Dahlias with special names. Such as Dahlia Café au Lait or Dahlia Crème de Cassis.
Dahlias flower long and abundantly and they are available in endless variations of colours and shapes. They are ideal flowers to give colour to the garden from the end of the summer until the first frost. They combine beautifully with flower bulbs. As a cut flower you can also bring them from the garden to your living room.
How do you plant Dahlias?
The special thing about Dahlias is that they grow from tubers. You can buy Dahlia tubers from March to June. Buy Dahlias at a garden centre or online shop for flower bulbs and plants.
Plant the corm in well fertilised soil. Plant the tubers deep enough so that the tip from which the plant grows is just below the soil level. Do not plant the bulb upside down as it will not grow. You will need to be patient, as the plant will take at least 5 weeks to grow out of the tuber.
You can also order Dahlia plants from early summer. You then buy a Dahlia in a pot. You can also put them in the garden. Or you can keep the Dahlia in a pot on your terrace. Intratuin has many varieties for sale.